Schoeman Attorneys was formed by legal innovators who are fighting for the right cause. Schoeman Attorneys provides advice and related legal services and always aims to uphold, at all times, the highest moral and ethical standards, whilst providing fast and effective customer service.
Gone are the days of taking leave from work to consult with your Attorney. The technological age is upon us and we are committed to change, adapt, and better with the evolving online market. For the first time, you can now do online consultation with your attorney, enter into a divorce with minimum effort from your side, or deal with a Facebook defamation claim right from the comfort of your home.
We have identified the need for a more affordable and easily accessible legal approach and we are here to do just that!
Our mission
The mission statement of "Schoeman Attorneys" is to provide relevant, up to date and public interest-related legal guidance.
We exist to attract and maintain clients and to provide our clientele with an online or personalized legal service with a fresh new outlook on the judiciary system. When we adhere to this maxim, we will succeed in customer satisfaction. Schoeman Attorneys is a service-driven corporation.
The practice of law is driven by personal relationships and reputation. Our clients know and believe that long-lasting business relationships are our goal.
Schoeman Attorneys is known for its innovative approach to law due to its social media outreach to its clients, online video conferencing consultations where needed, and easily accessible and affordable legal assistance.
At Schoeman Attorneys, we take pride in our alliances formed with highly experienced practitioners in the field of law.
The Team: Angelique Schoeman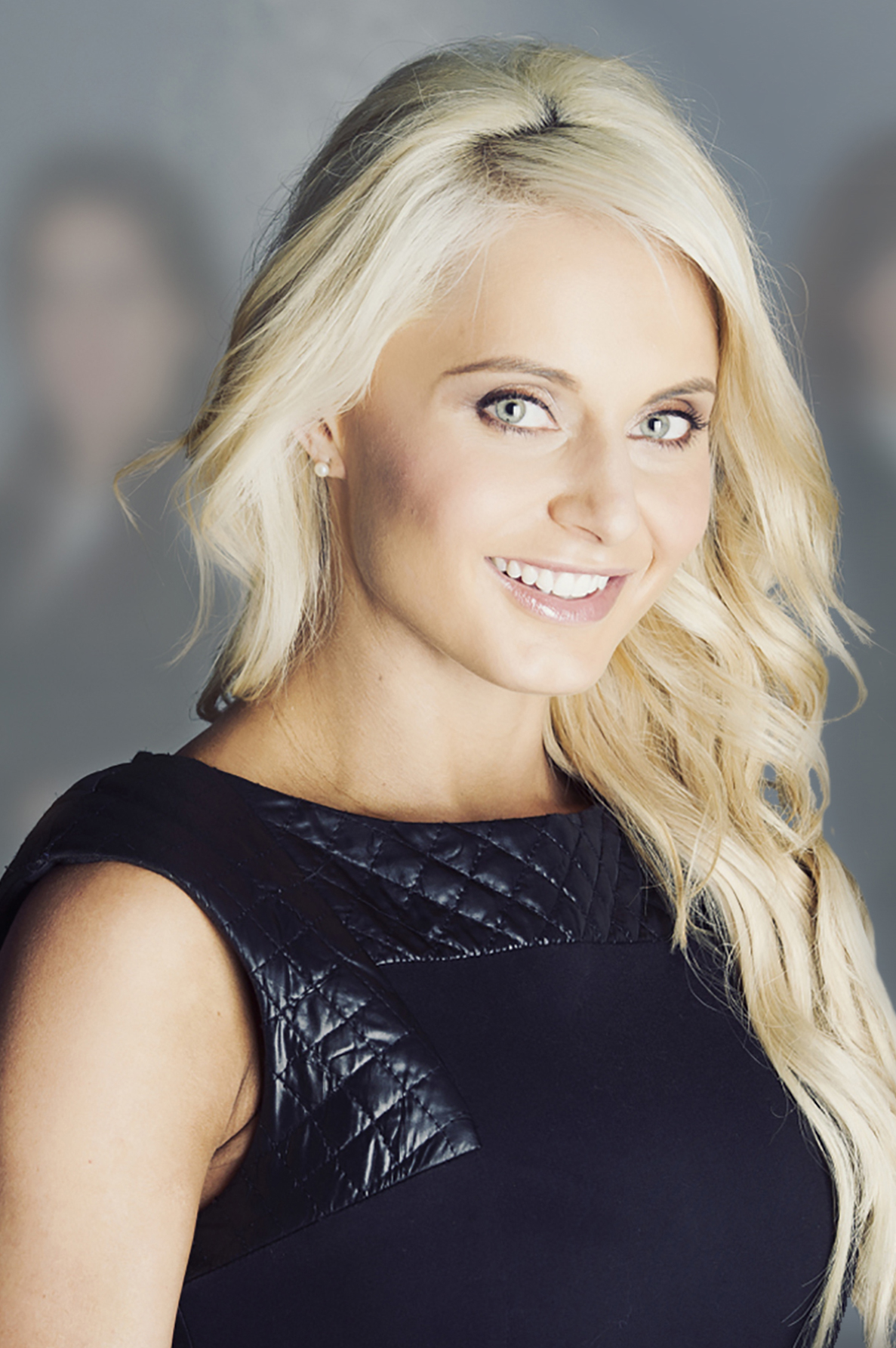 "What defines today's leaders is their ability to innovate."
Angelique completed her LLB degree and law school at the University of Pretoria. After being admitted as an attorney and conveyancer she decided that she could provide a much better service to the public by offering her assistance on a more personal level, and thus started her own Firm in 2009. Her goal was to establish a small firm for people who would appreciate the one-on-one service and effort being put into their case.
To succeed, you have to think differently from the rest and forge ahead with a new approach to break through the old barriers. Solutions to legal problems are often found by exploring new avenues which fall outside a traditional approach to law. At Schoeman Attorneys, we focus on creating just such solutions.
Our Contact details: SCHOEMAN ATTORNEYS (PRETORIA) | Tel: 083.7280.444